Here are a few of my favorite things. I'm regularly asked which tools do I use everyday to run my businesses. I've created this list of my favorite things to make it easy for you to get these recommendations quickly and easily.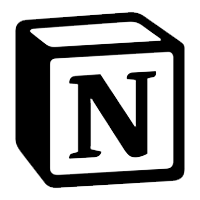 Notion.so
An all-in-one workspace solution where your team can plan and organize product releases, share common notes, track projects and more.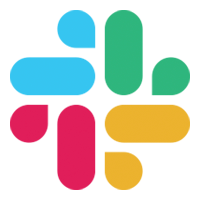 Slack
The best online communication tool that keeps us all connected. This is a wonderful tool to manage online discussions, calls and more.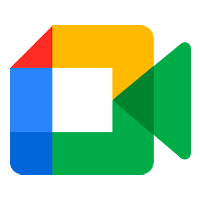 Google Meet
Google Meet is another communication tool that is recommended if you host online meetings and video calls quite often.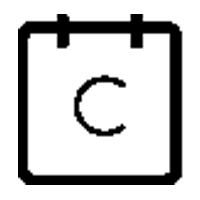 Calendly
My go-to tool to schedule meetings. Calendly allows you to create a personal profile and manage your calendar to schedule calls and meetings with colleagues and clients.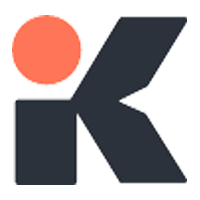 Krisp
I love this tool especially when I have an extra loving pet at home. This tool helps remove background sound and echo and passes only your human voice over calls and meetings.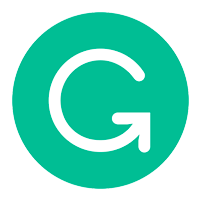 Grammarly
A single spelling or grammatical mistake can change the meaning of a complete sentence. So, Grammarly points out such errors helping you to communicate right.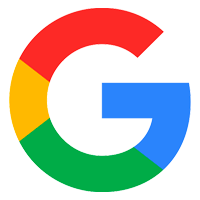 Google Apps
All the Google Apps are so useful! All apps help us manage communications, collaborations, share important documents, and even some fun moments.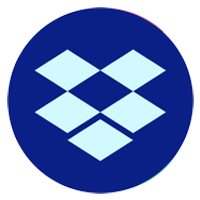 Dropbox
Dropbox is a great tool where you can store common tools, content, files and folders in one place. This way your entire team will be able to access it quickly from any device or browser.

LastPass
Remembering passwords can be difficult especially when you have several apps, websites, and tools to access. LastPass is a useful tool that helps you save your passwords in one safe and secure place.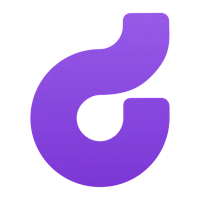 Droplr
This is a useful tool that helps capture screenshots, screen recordings and share files. All of this gets uploaded to a cloud and a link that can be shared with anyone gets generated.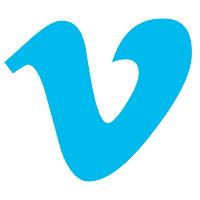 Vimeo
Need a place to upload and manage videos for free? Vimeo is a great tool I see to upload videos and manage their privacy to decide who gets to see them.
Design, Development & Marketing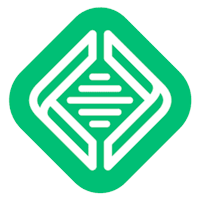 Local by Flywheel
Local by Flywheel helps you create a local environment to build and test your WordPress website. It is an easy setup that will help you test and try things on a local website without affecting the live one.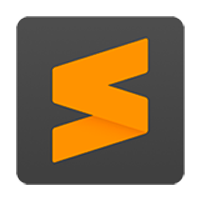 Sublime Text
Sublime text, needless to say is a useful text editor for code, markup and prose. It has a sophisticated and slick user interface that makes it a handy editor that you can use to save notes, make quick code edits and more.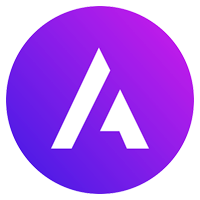 Astra Theme
The Astra theme, built at Brainstorm Force is a free WordPress theme that can be used to build any kind of website. This is the only non-core theme to cross over 1 million active installs and the most loved theme with the highest number of five stars.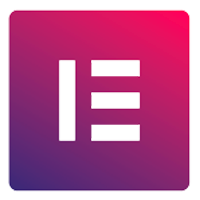 Elementor
Page builders make it easier to build and design websites. If you ask me my choice here, I'd suggest Elementor since it comes with a good user interface and many widgets that make building and designing websites a breeze.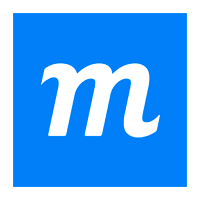 Moqups
Moqups is an intuitive web application that we use to build moqups, wireframes, etc. before working on the final design. It is an amazing tool that helps frame landing pages, websites, diagrams, etc. for better understanding.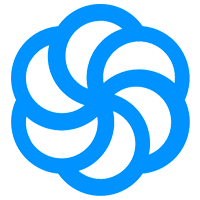 SendinBlue
SendinBlue is our go-to tool for email marketing. It allows us to sort, categorize and filter email lists so that we can target the right audience with the right message. Apart from this, you can also use it to manage SMS marketing, chats, etc.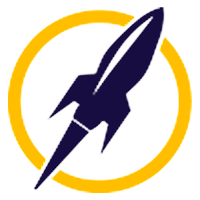 Convert Pro
Convert Pro is a conversion oriented WordPress popup plugin built at Brainstorm Force. You can couple it with any theme, page builder, or plugin and build popups, infobars, inline forms, etc. on websites to convert visitors into subscribers and customers.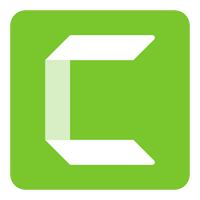 Camtasia
Camtasia is my favorite screen recording and video editing tool that we use to record, edit and publish product tutorials, announcements and more on our YouTube channel. You will love the intuitive interface that's easy-to understand and work with.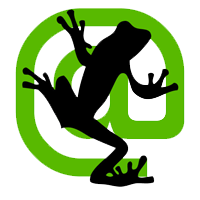 Screaming Frog
It's hard to scan a website manually. Screaming Frog does that for us. I recommend this tool if you want to be 100% sure of your onsite SEO. Screaming Frog points out issues like broken links, duplicate content, audits redirects and a lot more.

Ahrefs
Need a tool to track backlinks and more? Ahrefs is the most sought out tool when you talk about SEO. It helps explore keywords, content, analyse competitors and optimize a website depending on many more factors.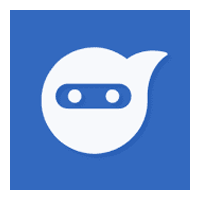 HelpNinja
Support helps you hold onto your customers. HelpNinja is a reliable tool that helps cater to user tickets through emails. You can also automate the process with inbuilt filters & workflows.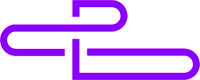 UpCloud
UpCloud is a superior cloud hosting service provider. It promises you 100% uptime letting you focus on coding rather than managing cloud servers.

Kinsta
Kinsta is a managed WordPress hosting provider that's beginner friendly with an easy interface. They offer ultimate speed, daily backups, free migrations and a lot more.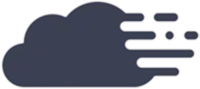 RunCloud
RunCloud is a modern web server panel for cloud servers with a very unique and clever informative dashboard backed by powerful hosting software.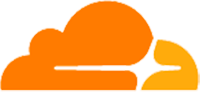 Cloudflare
Cloudflare Security Services give you enterprise-class speed and protection for your website. You can use this to protect and secure websites, applications and APIs against denial-of-service attacks, abusive bots and more.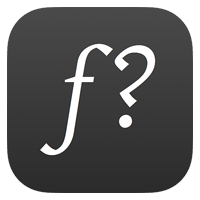 WhatFont
Have you ever liked a particular font on a webpage and wondered which one is it? WhatFont is a Chrome extension that helps you identify fonts on web pages simply by hovering over the text.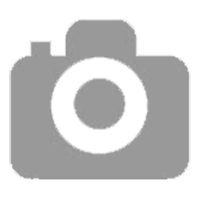 Go Full Page
It's difficult to capture a long webpage within a single screenshot. The GoFullPage extension lets you capture a complete webpage into a single image.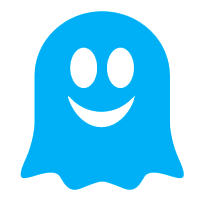 Ghostery
Advertisements and trackers often distract you while viewing websites and slow down websites. Ghostery is a Chrome privacy extension. It blocks ads, stops trackers and speeds up websites.